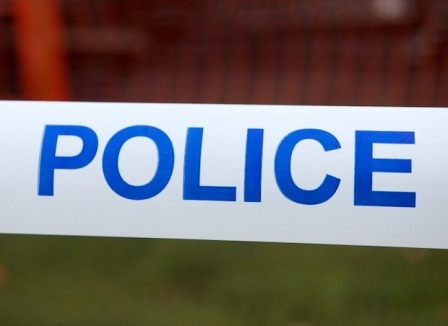 Police in York are appealing for help to trace a cyclist following an assault in Poppleton.
It occurred at around 8.15am on Monday 5 December 2011, when an 11-year-old boy was walking on Millfield Lane. The boy had wandered into the cycle lane when he was hit in the back by a man riding a pedal cycle, causing them both to fall to the ground.
The cyclist grabbed hold of the boy and swore at him before riding towards Manor Church of England School along Millfield Lane.
The incident left the boy with nasty bruising and a sprained wrist.
The man police would like to speak to is around 5ft 9in tall with a medium build. At the time of the incident was wearing a yellow fluorescent jacket, light blue jeans and a dark cycling helmet. The bike he was riding is grey.
PC Adam Fenwick, of the Clifton Moor Safer Neighbourhood Team, said:
I would like to speak to anyone who witnessed this incident to contact the police, or Crimestoppers if they would prefer to pass on information anonymously, as soon as possible.
Anyone who can help the police with their enquiries is urged to contact PC Adam Fenwick on 0845 60 60 24 7. Press option 2 and ask for Adam Fenwick by name.
Or call Crimestoppers anonymously on 0800 555 111 quoting reference number 12110205067.