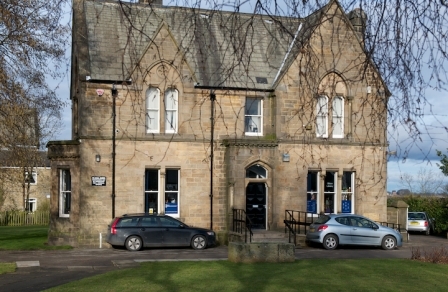 A blueprint for the future of North Yorkshire's library service was approved today by members of the county council's Executive.
They backed a plan which envisages a county-wide service based almost exactly on the existing branch network.
The plan is designed to ensure the retention of every existing branch library bar one – where two libraries within walking distance of each other are expected to merge.
Under the proposals, North Yorkshire's existing 42 branch libraries would be retained with the exception of Malton and Norton libraries. The proposals envisage the creation of a new branch convenient for both communities.
The 41 libraries would be run either by the county council's library service, or by volunteers from the local communities, or by a combination of both.
The county council has already introduced a "supermobile" library service, offering superior facilities including internet access, at more remote locations. In addition, the Home Library Service, in which volunteers deliver books and other library items to people who have difficulty leaving their homes, is being extended.