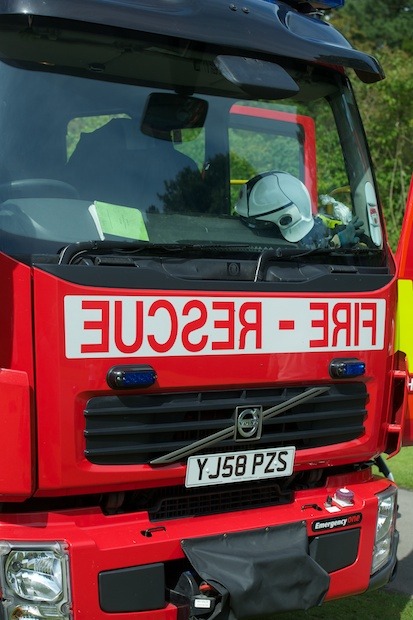 The North Yorkshire Fire Service were called to Valley Gardens in Harrogate in the early hours of Saturday morning.
At 2:30am on 8th October 2011, Fire Crews extinguished a fire in the play area of valley gardens to a large wooden fort. As a result of the fire the fort sustained 100% fire damage (an area of 100sqmetres)
It is believed that the fire was started intentionally.