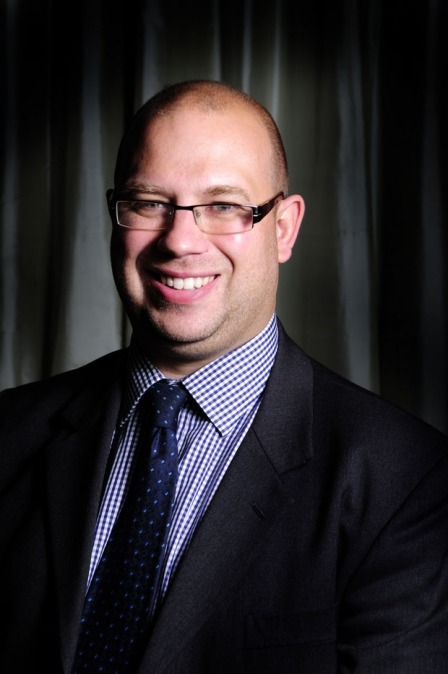 Simon Eyles has been appointed to the position of Taylors of Harrogate Marketing Director.
Simon is joining Taylors from ASDA where he is currently the Head of Brand Marketing.
Whilst at ASDA, Simon has been responsible for the retailer's Own Brand range, including overseeing the launch of  'Chosen by You' initiative.
Prior to that he was Marketing Director at McCain Foods and spent his early career at Arla Foods, working on LURPAK amongst other brands.
Simon has said he's always been an admirer of the Taylors business and is a big drinker of Yorkshire Tea and added:
I am excited about joining a business with such a wonderful heritage and being part of a really exciting future.
A start date is still to be confirmed but it won't be until 2012.
A Taylors spokesperson said:
Simon has a demonstrable track record of success and this, combined with our continued strong investment in our brands, means we're well placed to ensure that Yorkshire Tea continues to build on its position as the country's fastest growing major tea brand and consolidate the Taylors of Harrogate coffee brand as the market leader.