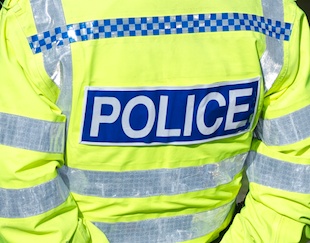 Police have launched an investigation following the discovery of a man's body on Wednesday (14th September) on Aireworth Grove near the Aire Valley Trunk Road in Keighley.
The body has now been identified as that of 35 year old Mohammed Bashir from Keighley, who was reported as missing on 7th August.
Enquiries are ongoing to establish the cause of Mr Bashir's death.