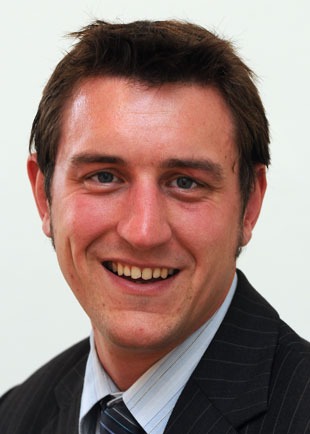 Yorkshire law firm McCormicks of Harrogate have added another solicitor to its Corporate Crime and Risk Unit.
Peter Minnikin has been promoted following his qualification as a solicitor. He joined McCormicks in 2009, initially as a Crown Court Clerk assisting in the preparation of Crown Court cases and working closely with both Junior and Senior Counsel, alongside Partner Geoff Rogers.
His performance was so impressive that he was offered a training contract with the firm in December of the same year and now specialises in all aspects for Corporate and General Crime work, including Fraud. He is a member of the Young Fraud Solicitors Association.
Geoff Rogers, who heads the Corporate Crime and Risk Unit, said:
We are pleased to congratulate Peter on his qualification and I am delighted that he will continue to play an important role in representing clients in criminal cases for the firm.
Among the cases currently being handled by Peter is a high-profile computer hacking allegation being heard in London.