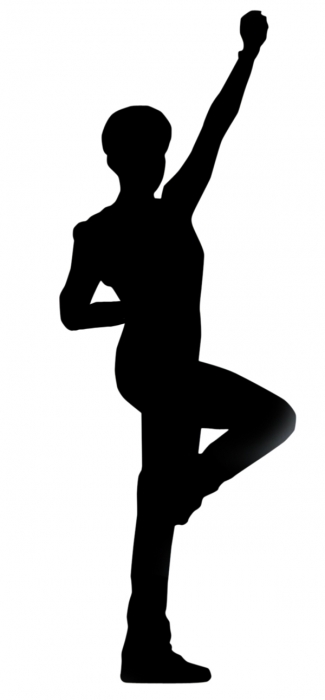 An open-air gym in the Harrogate district has been formally opened by Councillor Les Ellington, Mayor of the Borough of Harrogate, assisted by the Fit4Fun team.
Harrogate Borough Council has provided this free to use gym in Belmont Park at Starbeck, which is being managed by its sport and play development team.
Costing £9,000, and funded from developer commuted sums, the gym has an air skier, double air walker, double rower, double cross country skier, push up/dip station, seated chest press and leg press.
The council was recently awarded a lottery grant of £374,000 to run a Fit4Fun project. The project now employs four members of staff who are out and about in our parks and open spaces, schools and residential homes showing how easy it is to exercise without it costing anything.
Councillor Caroline Bayliss, Cabinet Member for Cultural Services, said: "The gym seems to have gone down a storm in Starbeck but of course anyone can use it. The lottery funding will be used to make sure that those who can't easily access leisure and fitness facilities have the opportunity to get active.
"Getting healthy does have a huge benefit in that people will be less reliant on other public services such as GPs and hospitals. Putting the fun back into fitness will help."
The Fit4Fun team visits Belmont Park every Friday between 1.00 pm and 2.00 pm to run a 50 plus session and then again between 3.00 pm and 4.00 pm to run an open session.
All equipment is ROSPA checked to the same standard as children's play equipment. It uses a person's own body weight as resistance so it is simple and safe to use.