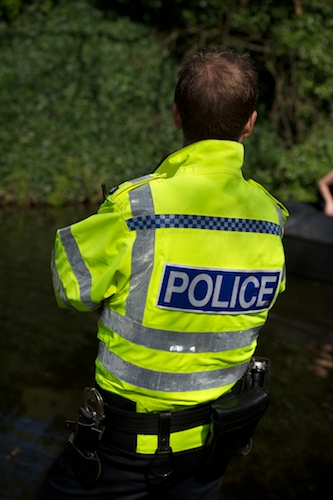 There was an incident on the A1 on Saturday 16 July 2011.
North Yorkshire Police were called at approximately 7:30pm today (Saturday 16 July) following reports that a man was on a bridge crossing the A1 near to Catterick garrison.
When officers arrived they saw a man on the outside of the barriers on the bridge threatening to harm himself.
The A1 was closed in both the northbound and southbound directions as police negotiators spoke with the man.
The man left the bridge, of his own accord, and ran into woodlands at the side of the A1 at 9:30pm. The 24-year-old local man was arrested a short time later and taken into police custody.
The A1 reopened a short time later.