Drink driving fight not just for Christmas Despite the Christmas campaign coming to an end, police are still on the lookout for drink drivers.
30 people have been killed and nearly 800 injured because of drink drivers on North Yorkshire's roads in the past five years and police are warning that the fight against drink driving is not just confined to festive campaigns.
Police arrested and charged two people with drink driving yesterday as they continue to take a firm stance against people driving while unfit through drink and drugs. It is a serious issue and one that police continue to take extremely seriously all year round.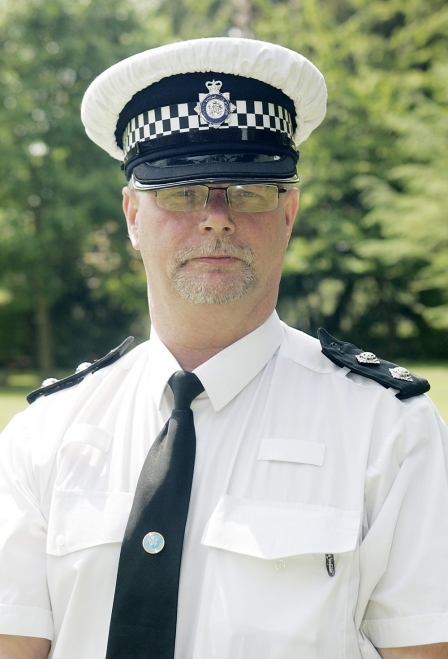 Inspector Dave Brown, Head of Road Policing for North Yorkshire Police, said: "Drink driving is an offence that we find totally unacceptable. It needlessly costs innocent lives and we are focused 12 months a year on reducing the number of casualties caused by drink drivers on the roads of North Yorkshire and the City of York. "The Christmas campaign was a success, as it was the year before, however we will not stop there. If you drink and drive you will be caught, no matter what time of year it is. "If you are caught you will be put before the courts – who also take a dim view of drink driving – and be banned or, depending on the nature of the offence, be given a custodial sentence."
Inspector Brown also urged the public to get involved and do their bit to help reduce the number of tragedies on our roads. He added: "The public can really help us with identifying and catching drink drivers. Their assistance was greatly appreciated during the festive campaign and led to a number of arrests. "I am hoping that the community will continue to supply us with good quality intelligence about people they suspect of driving while under the influence. "If you think you know a drink driver let us know, we will act on it and it could save a life."
Latest drink drive arrests A 32-year-old local man was stopped by police on Bootham in York at around 2pm on Wednesday 12 January 2011 after officers spotted that he had a defective brake light. He was given a road-side breath test and was arrested when he blew 56 microgrammes of alcohol in 100 millilitres of breath. He was later charged and is due to appear at York Magistrates' Court on Monday 24 January 2011.
A 35-year-old local woman has been fast-tracked to appear at Scarborough Magistrates' Court on Monday 24 January 2011 after being charged with drink driving. She provided a positive breath test of 119 microgrammes of alcohol in 100 millilitres of breath when police stopped her on Seamer Road at around 8.05am on Wednesday 12 January 2011, after a member of the public expressed concerns about her manner of driving.