Harrogate Ladies' College today announced record breaking GCSE results which saw the number of A*-A grades, or the equivalent 9, 8 or 7 in the new grading system, increase to 61%.
On top of this, 62% of all pupils achieved at least 5 A*-A grades or the equivalent 9-7 in the new grading system, and 96% of all grades were A*-C or 9-4 under the new system.
Pupils performed particularly well in STEM (Science, Technology, Engineering and Maths) subjects with a third of all pupils achieving the highest possible Grade 9 in Maths, compared to the 3% predicted by Ofqal (the Government's regulatory body for examinations).
There were also exceptionally strong results in Languages with 100% A*-A in German, 100% A*-B in French and 100% A*-B in Spanish; and in the Arts where 100% of all grades in Music, Drama and Art were A*-B.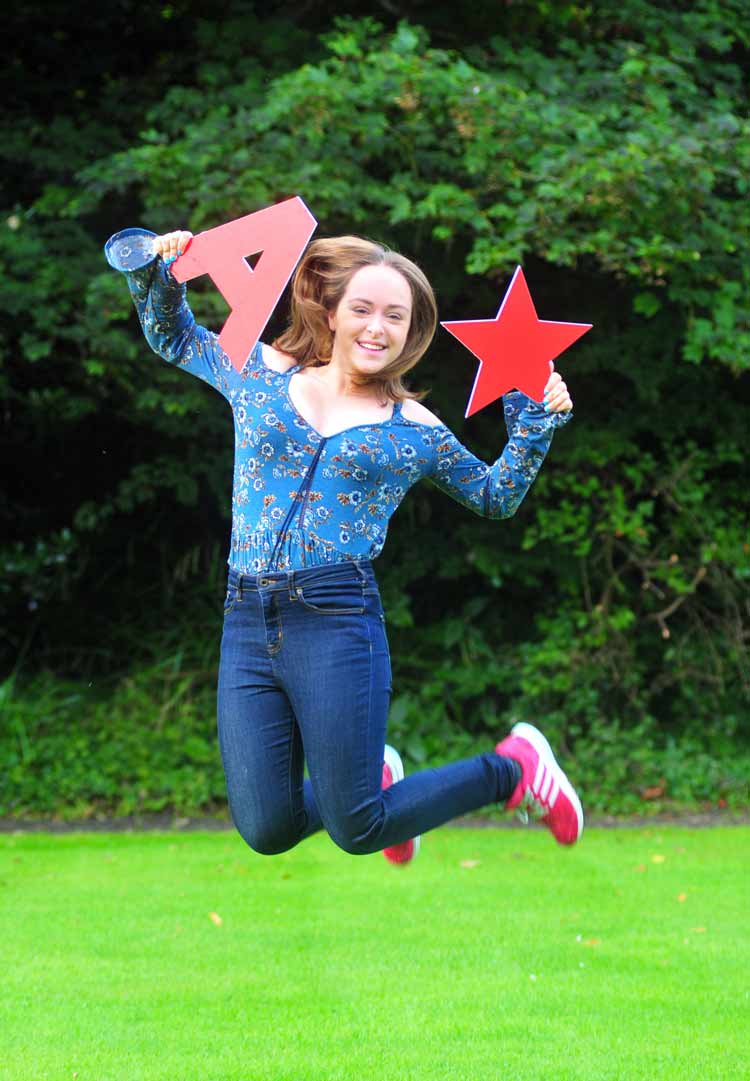 Sylvia Brett, Principal of Harrogate Ladies' College said:

I hope that the girls are really proud of what they've achieved. I've seen how hard they've worked and I've seen their bravery, their resilience and their determination to succeed.

The new English and Maths GCSEs were specifically designed to stretch and challenge pupils further. I've been so impressed by how our pupils and teachers have risen to this new challenge and I'm absolutely delighted that they've been rewarded with such fabulous results.

We're a relatively small school and that means that we really get to know all of the girls as individuals. We get to know their strengths and we understand when they need supporting and conversely, when they need to be pushed and challenged. I'm sure that this is a really important factor in today's record breaking results.
Among those celebrating today was Emma Stanley who achieved a clean sweep of 9 A*-A grades. Emma said:

I'm so pleased. It's been such a long wait to get the results but now I've got them I know all the hard work was worthwhile. I've had amazing support from the teachers at Harrogate Ladies' College.

They've really helped me to get the best possible results I could and I'm looking forward to seeing them all again soon when I start Sixth Form in September.