All schools take stranger danger very seriously. Brackenfield School recently invited their local police liaison officer, PC John Jakes to visit the school to make the children more aware of Stranger Danger.
PC Jakes gave the children very important advice about how to deal with strangers and what to do if they ever became lost.
He talked about safer strangers and was very impressed with the level of knowledge and mature answers from the children.
After assembly the pupils enjoyed an opportunity to sit in the police car and to learn about all of the different roles that the police play in keeping our society safe.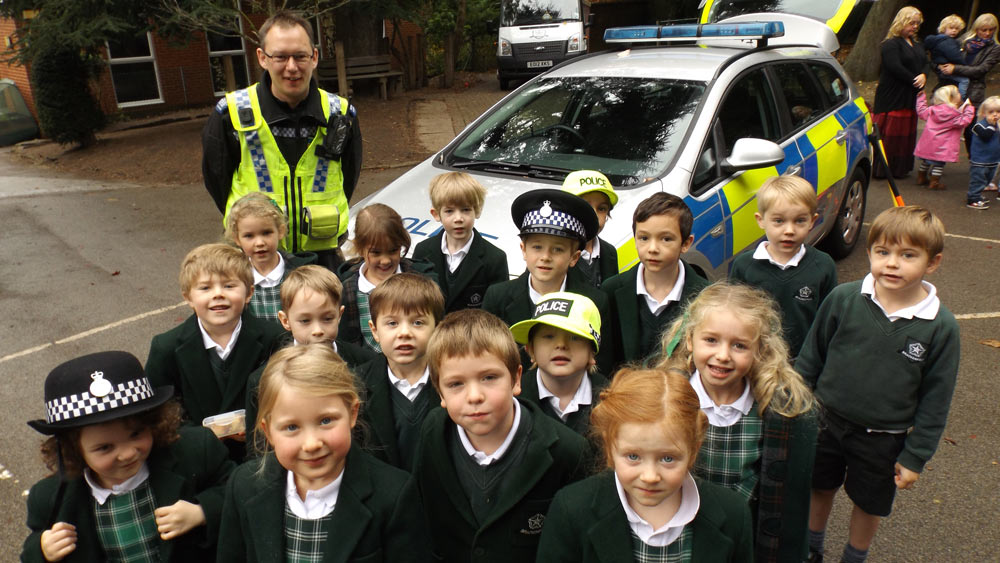 Vased on his advice, how should children keep themselves safe?
If lost, only approach a person in uniform or someone such as a shop assistant
If approached by a stranger who won't leave you alone shout "Leave Me Alone!" as loud as possible