Police in Harrogate are asking for the public's help to locate a wanted woman.
Kayleigh Jane Johnson, 20, Cold Bath Place in the town, is wanted for breach of court bail from York Crown Court. She has breached a curfew order and failed to attend Harrogate Police Station as required by the conditions imposed by the court.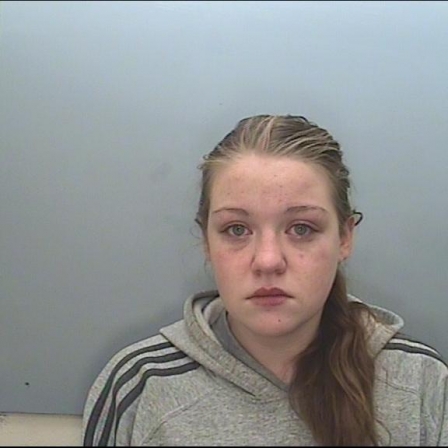 Johnson was charged with assault occasioning actual bodily harm, grievous bodily harm with intent, affray and assault by beating on Thursday 30 December 2010. The charges were as the result of an incident in Harrogate on Sunday 5 December 2010.
She is described as white, 5ft 4in tall, medium build and long dark brown hair.
Her current whereabouts are unknown. However, it is possible that Johnson has travelled to the north east region.
Police Constable Andy DeVille, of Harrogate Safer Neighbourhood Team, said: "Kayleigh Johnson has shown that she is prepared to use violence and I would advise people not to approach her.
"Anyone who knows where she is or have spotted someone matching her description should contact the police straight away."
If you can assist with locating Kayleigh Johnson please contact North Yorkshire Police immediately on 0845 60 60 24 7 quoting reference number 12100209425. Or call Crimestoppers anonymously on 0800 555 111.