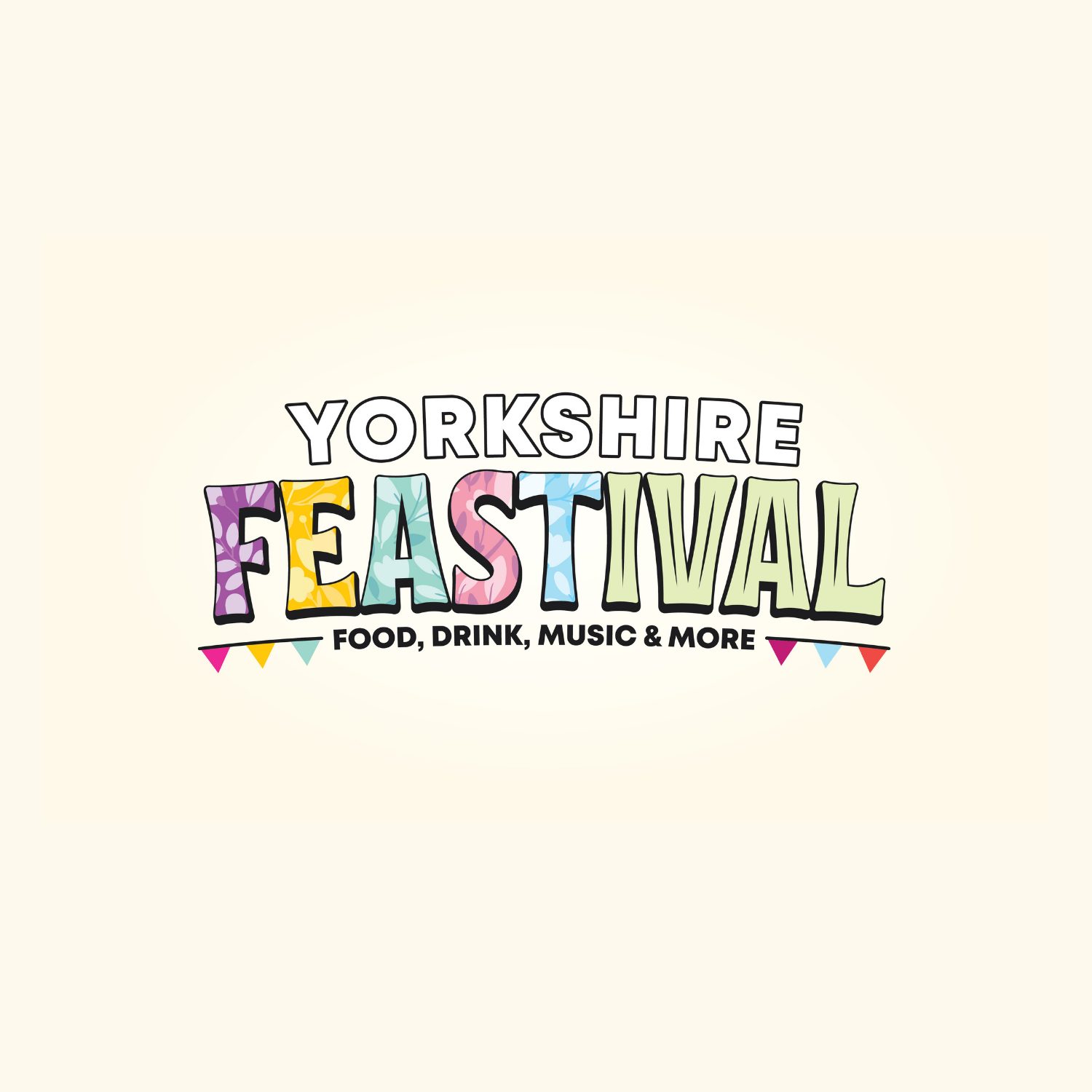 All the best things come from Yorkshire
New event for Yorkshire in 2022!
The very first YORKSHIRE FEASTIVAL coming this June
 A brand new festival celebrating all the very finest things from Yorkshire will be taking place in the Yorkshire Dales this summer. Supporting small businesses, artists and musicians who have struggled to be 'seen' over the past few years, the event has been created to bring the talented people and the amazing produce of Yorkshire together, providing a weekend of delights for families and friends to enjoy.
Set in the in the heart of Nidderdale, lies an area of outstanding natural beauty, Pateley Bridge where the Yorkshire Feastival will be taking place on Saturday 25th and Sunday 26th June.
Primarily set up to be a food and drink festival with home grown and international foods, all from local traders, the Yorkshire Feastival is already growing into an activity packed day for the entire family.
Children will enjoy the inflatable village, fun fair, outdoor education and forestry, mini farm and archery. For others it might be the cocktail making masterclasses and live cooking demonstrations or even the health and wellbeing workshops and holistic treatments. It's no secret all the best things come from Yorkshire and at the Yorkshire Feastival you will find it all!
"it is important to us to support our local community and celebrate everything local businesses have achieved. We have been approached by larger, national businesses, but have politely declined their offers for sponsorship to give the platform exclusively to our local traders."
Dog friendly, free parking…
"so far we have a mouth-watering line up of street food, artisan bakers, desserts, beers, gins, wine, cocktails…
"As we are all mothers of young children we wanted to create an event for parents and children to enjoy – not forgetting our four legged friends who are of course welcome."
"it's a great chance for us all to come together and support each other after what has been an incredibly tough couple of years…."
The Yorkshire Feastival is the very first food and drink event of this size to exclusively showcase traders and talents from their region. The event is being organised by Lily and Lister events…..
The event is organised by Lily and Lister Events headed by Tessa Kenyon with over 15 years event management experience, Marketing Manager Kate Thompson and Anna Lister all born and bred in God's Own Country. Anna says "With so many amazing producers, food, drink and artists from Yorkshire we wanted to create an event celebrating the best of what Yorkshire has to offer and in exceptional countryside in the heart of Yorkshire. All of our traders are local from the fairground rides to the internationally inspired street food. It's a great opportunity to come and support local businesses whilst having an amazing day out".