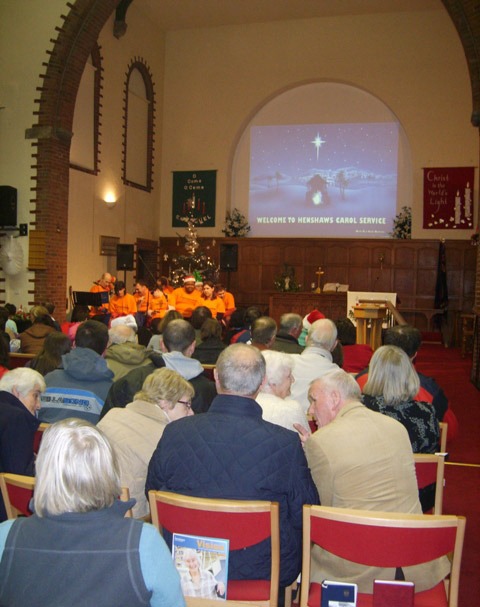 One of our season of Functions for Fun & Fellowship at Starbeck Methodist Church, Harrogate.
Tewit Youth Band have been long established as the leading youth band in the Harrogate area. The Senior Band perform widely under their Musical Director, Martin Hall. They take part in the National Youth Brass Band competitions as well as local and area competitions, marching competitions and do very well. They have travelled abroad on tours in Hungary, Germany, Canada and France and take part in the Harrogate International Youth Music Festival over Easter in Harrogate where friendships are formed and exchanges arranged. We are delighted that they are once again returning to Starbeck as one of their annual concerts and we know we will have a splendid evening of entertainment both from the Band but also talented soloists.
Adults £8, children are free. Pay at the door.
Light refreshments in interval.
Level access throughout the building with accessible facilities.
Car Parking at the Church or local streets.