Date/Time
Date(s) - 10 September 2017
10:30am - 4:00pm
Location
Police Treatment Centre
Harrogate
North Yorkshire
HG2 0AD

St Andrews, the Police Treatment Centre in Harrogate, is throwing open its doors to the general public as part of Heritage Open Days.
The Centre, on Harlow Moor Road, will be open from 10.30am until 4pm on Sunday 10th September. Visitors can find out more about the founder of the Police Treatment Centres charity, Miss Catherine Gurney, and the organisation's history.
Tours of the treatment facilities, which include a state-of-the-art physiotherapy unit and rehabilitation gym, will run throughout the day and there will also be the opportunity to meander around the award-winning gardens.
Visitors will also be able to meet volunteer Ann and her Leonberger Therapy Dogs. They visit the Centre once a week for a couple of hours and offer comfort, happiness and emotional wellbeing to the patients. Many patients staying at the Centres are dog owners themselves, or even work with dogs, and while away from home or work will be missing their canine companions. As a result they very much enjoy this opportunity to interact, spend some time with, and talk to these very friendly and gorgeous dogs.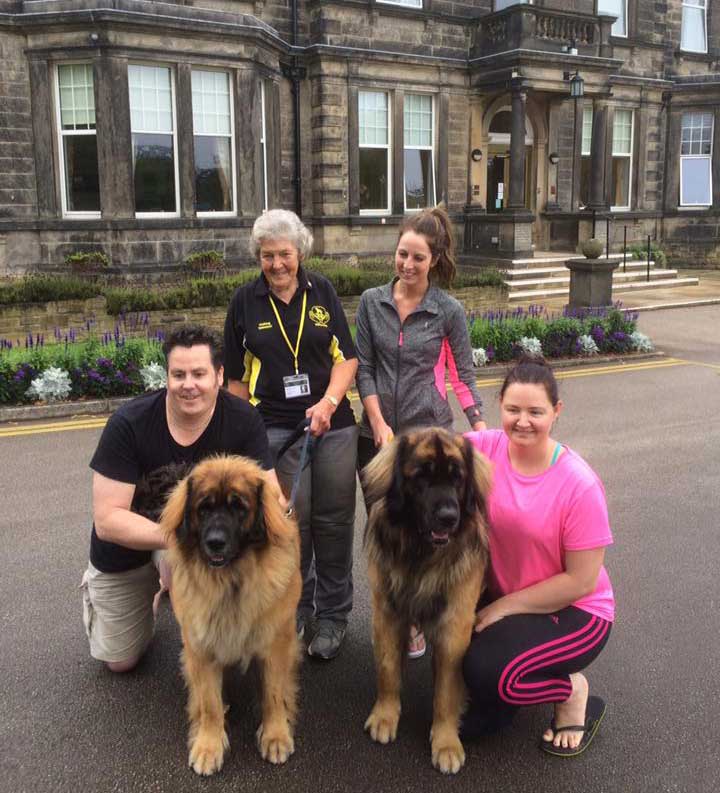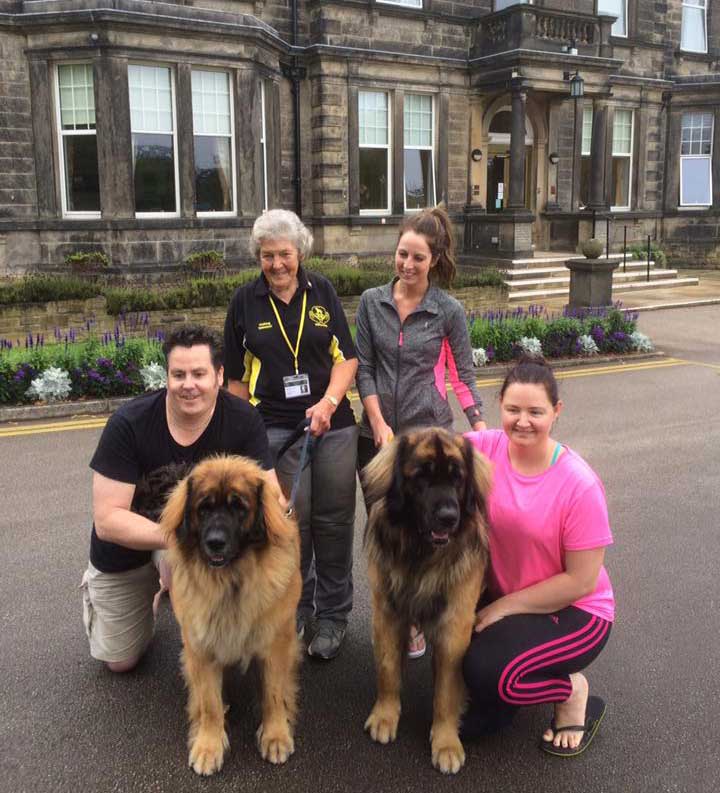 Visitors will also get the opportunity to speak to Police Officers who have attended the centre for treatment themselves, following an illness of injury. Almost 4000 serving and retired officers attend one of the two Treatment Centres each year at either St Andrews, in Harrogate, North Yorkshire, or Castlebrae in Auchterarder, Perthshire.
PTC Patient:

The PTC has provided me with a safe and relaxing environment in which to reflect and come to terms with my situation.  I have not only been able to focus on my body, but the wellbeing programme has enabled me to also focus my mind and given me valuable skills to take away that will improve my quality of life.
North Yorkshire Police Officer:

If it wasn't for my stay here I would be months away from making a recovery.
Refreshments will be available in exchange for a small donation which will help to support the services the Charity provides to injured and ill police officers.
Heritage Open Days is the largest heritage festival in the country; in 2014, over 4,600 events welcomed around three million visitors across England. It celebrate England's fantastic architecture and culture by offering free access to a wide range of splendid buildings and properties, of all ages and styles, which are usually closed to the public or normally charge for admission.