Christine Robinson, feels blessed to have worked and lived on the Chatsworth estate for most of her life, and for many of these years she was employed as Head Housekeeper for the 12th Duke of Devonshire.
Christine will be sharing her love for Britain's most well-known stately home, and many amusing stories at an Afternoon tea event at The Devonshire Arms Hotel and Spa on Monday 21st August.
Proceeds from the event will support the hotel's dedicated charity partner, The Yorkshire Air Ambulance.
Now retired from her official duties, Christine is still immersed in Estate life, and now has found the time to share her memoirs with the writing of two books, 'Chatsworth: The Housekeeper's Tale', and 'Chatsworth: The Housekeeper's Tips, Tales and Tipples', which was published earlier this year in March.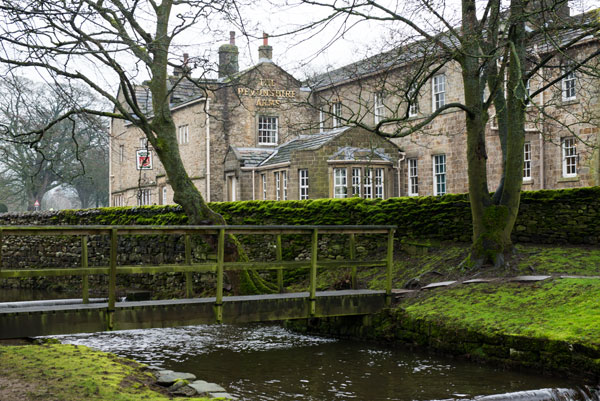 The talk takes a light-hearted tour of Chatsworth, exploring the history of everyday objects and revealing more of Chatsworth's hidden stories from Christine's 40 years' experience of working at one of the best-loved houses in the land.
Both of Christine's books will be on sale, and these will be signed by Christine, with £1 from each book sold being donated straight to Y.A.A, funds will also be raised from a raffle.
Tickets are priced at £29.50 per person, and this includes full afternoon tea, with a glass of sparkling wine or a soft drink, and tea or coffee to follow.
Arrive at 12.30pm, afternoon tea to be served at 1pm. (Booking is essential, for those of you who have attended this event before, kindly note that this is a new Talk with new material, to coincide with the promotion of Christine's second book.)
To book or for more info, please call 01756 718155