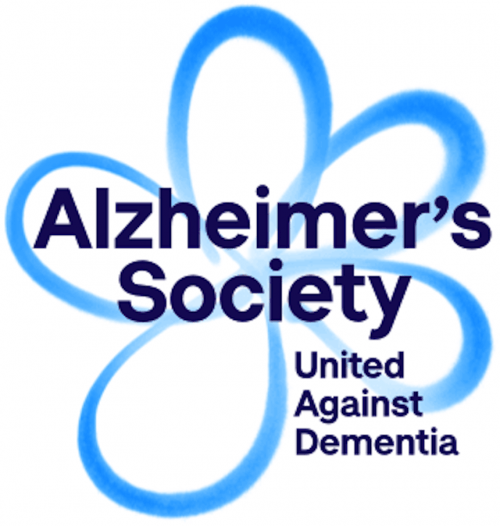 Harrogate local Wendy Thickett is getting behind the UK's leading dementia support and research charity by organising a brass band concert. The concert, which will be performed by the Yorkshire Fellowship Salvation Army Brass Band, is in aid of Alzheimer's Society.
Wendy is hoping to raise more than £1000 at the event, which takes place at 6.30pm on Saturday 29th September 2018 at Bilton Area Methodist Church (HG1 3EX). This is not the first time that Wendy has supported Alzheimer's Society, having taken part in the Society's Cupcake Day and Elf Day fundraising events, as well as hosting a pizza and prosecco party to raise funds.
Wendy said:

I am organising this concert for Alzheimer's Society because when my 56 year old husband was diagnosed with early onset Alzheimer's and my family and friends were reeling from the diagnoses we decided to do something practical and raise some money to help other people facing the same situation.
Alzheimer's Society, Community Fundraiser Leah Bull welcomed Wendy's decision to help raise money for the charity. She said:

We are very grateful to Wendy for organising what is set to be a fantastic event which will raise both awareness and funds. Dementia devastates lives, but dementia won't win. Until the day we find a cure we will be here for anyone affected by dementia, where they are, whatever they're going through. We need more people like Wendy to join us now and unite against dementia.
From running your local 5K to trekking Mount Kilimanjaro and cycling from London to Paris to parachuting, Alzheimer's Society has a fantastic range of events both in the UK and abroad. Unite with us now at www.alzheimers.org.uk