Following a Freedom of Information Request (FOI) it has been revealed that 31 children have been taken out of Woodfield Primary School, on Woodfield Road in Harrogate, by their parents and moved to alternate schools.
The request to North Yorkshire County Council (NYCC) asked for the number of children that had been taken out of the school and moved to another school since 1 January 2018.  The OFSTED report gives the school a total capacity of 150 children.
The FOI request also requested details of changes in governors with many standing down.
Appointments:
Amanda Hyde – 20/3/18
Bridget Tayan – 20/3/18
Matthew Lunn – 17/4/18 (changed from co-opted to associate)
Resignations:
Matthew Lunn – 20/6/18
Graham Hyde – 18/7/18
Amanda Hyde – 18/7/18
Lisa Bennison – 18/7/18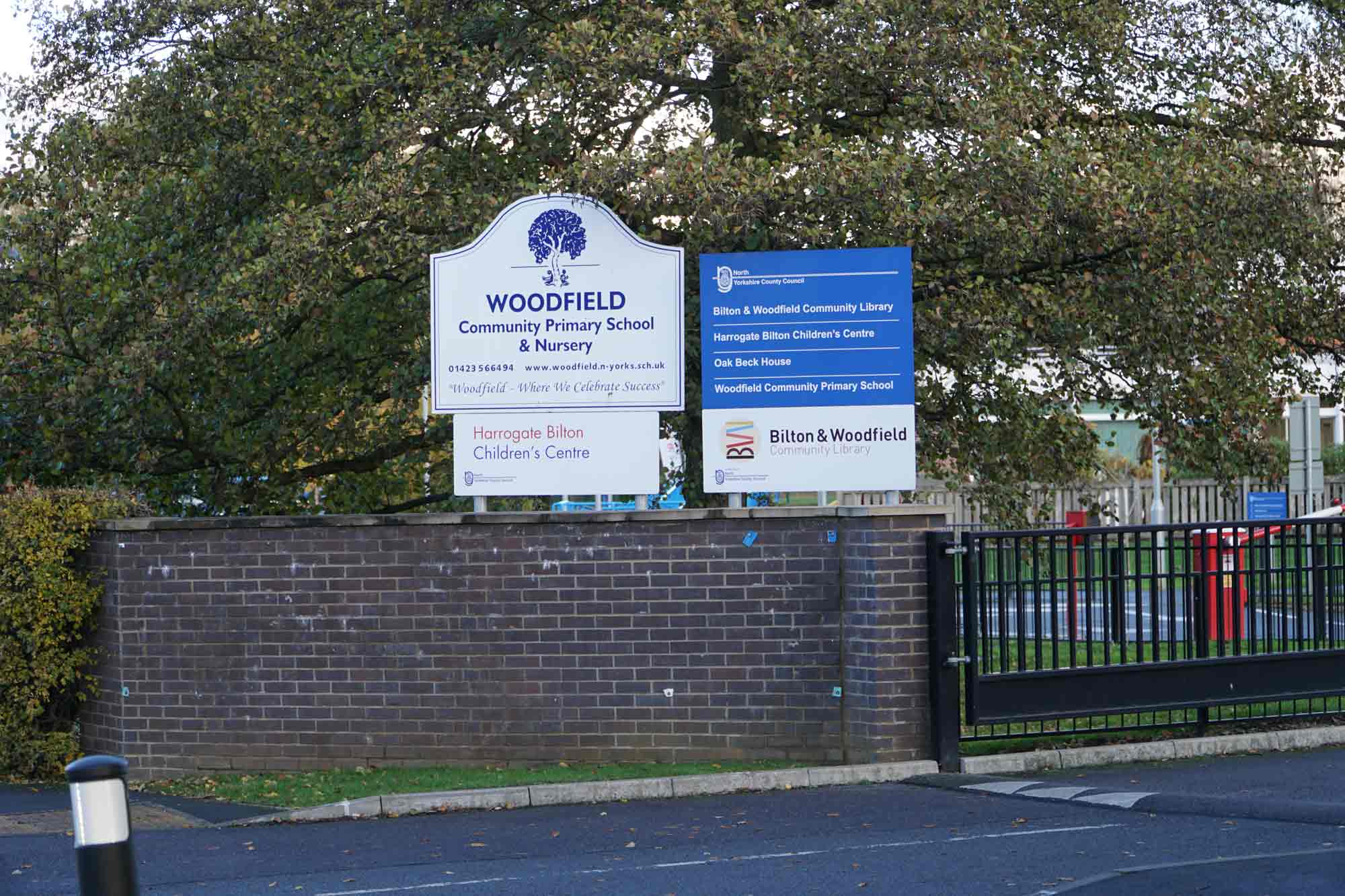 We had been in contact with the school governors and North Yorkshire County Council, as the Education Authority.
There has been significant debate over social media about the school, with many heated or inflammatory comments.
NYCC have said that all safeguarding issues in the school are known about and many of those reported on Facebook are misleading and the school has taken appropriate action in consultation with partners.
A spokesperson for North Yorkshire County Council said:

Woodfield primary school has been through a recent period of turbulence including the tragic death of the previous headteacher, Neil Hedworth.

As a council we acknowledge there have been parental concerns and we have been working closely with the school and the governing body to address those concerns, to support the school to raise standards and to help secure Woodfield's long-term leadership.

We continue to give that support.  Dr Helen Davey,  current headteacher of Willow Tree community primary, a neighbouring and good school, is now executive headteacher of both schools  and we continue to make progress with the backing of many Woodfield parents.