Events services specialist Joe Manby Limited is celebrating its reappointment by long-standing client Ocean Media Group to provide event services for the upcoming Harrogate Bridal Show.
Held at the Harrogate Convention Centre and taking place from 10-12 September, this year will see the 25th anniversary of Joe Manby Limited working with the Harrogate Bridal Show.
Originally appointed to provide services to the British Bridal Show in Harrogate in 1993, Joe Manby Limited has continued to work alongside the show and provide a comprehensive range of integrated event services.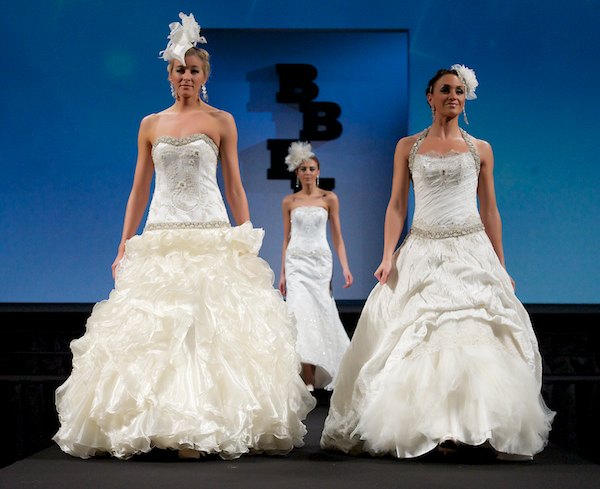 The Harrogate Bridal Show is the UK's largest bridal trade show in the UK and is widely regarded as the most important industry event in Northern Europe. The event attracts over 180 exhibitors and 4,000 attendees from across the UK and internationally.
Wendy Adams, Director of Bridal Portfolio UK for Ocean Media Group Limited, said: After working with Joe Manby Limited for the past 25 years we know that they will provide a friendly and efficient service. We also look forward to working alongside the team for the London Bridal Show in 2018.
Richard Manby, Director of Joe Manby Limited, said: It is always a pleasure to work with the Ocean Media Group and we are delighted to have our role in the shows' success recognised. It is an honour to have provided event services for the Harrogate Bridal Show for 25 years and we take a particular pleasure in this reappointment as maintaining strong relationships with our long-term clients is testament to the service we provide.