Luke Derbyshire is live streaming for 24 hours and playing games, all in support of raising money for Yorkshire Cancer Research.
Luke Derbyshire, aged 23 year was from Harrogate and now lives in Boroughbridge, he works for Paynes Dairies and also runs a gaming server company named CRISPsrv.
From 10am on Saturday, 25 June 2016, he will be streaming for a full 24 hours and giving multiple items away to viewers in a bid to raise money for Yorkshire Cancer Research – Yorkshire Cancer Research have said that this is the first event of it's kind for them.
Charles Rowett, CEO of Yorkshire Cancer Research said:

Yorkshire Cancer Research very much appreciated Luke's support, it's a great idea and one that will hopefully connect with thousands of avid gamers across the county. Luke is another example of so many people that recognise how devastating cancer can be and go to extra-ordinary lengths to raise money so that our unique charity can fund vital research projects across Yorkshire. We are very grateful for Luke's kind support.
The stream will be viewable online at all times via www.twitch.tv/crispsrv and donations can be made via www.justgiving.com/crispsrv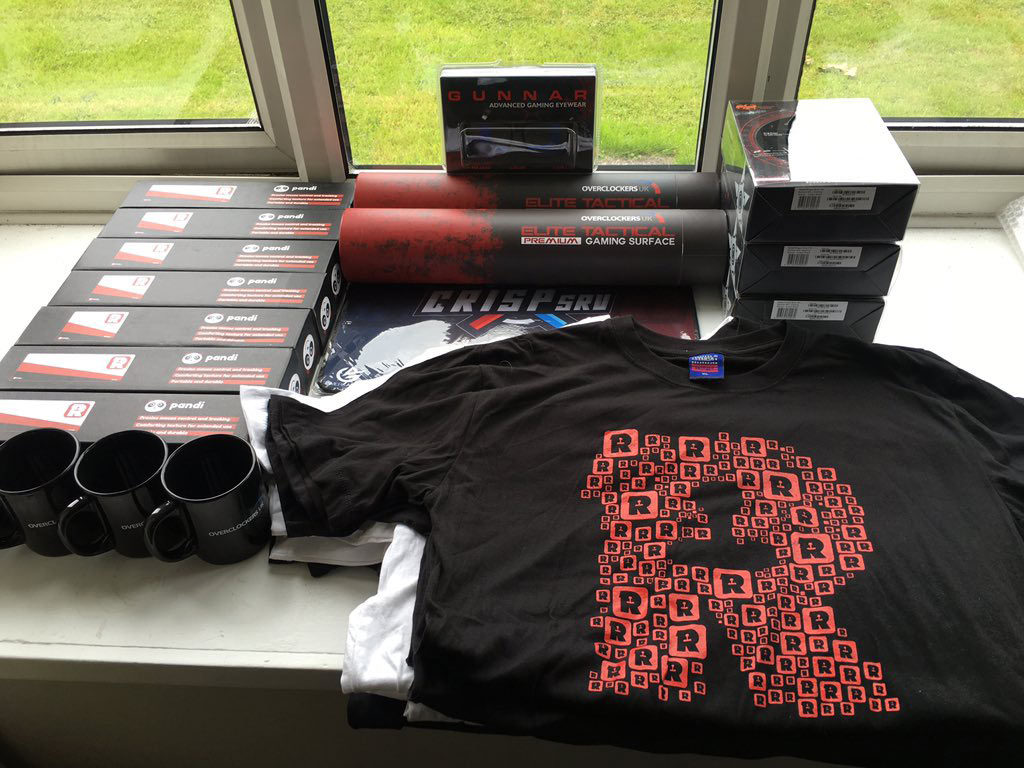 Luke said:

I've chosen Yorkshire Cancer Research because Cancer is something that quite literally devastates peoples lives as well as entire families – it is important that we raise money for researchers so that we can fight against this devastating illness.