Ten days after Kieran Chapman went missing, police have re-issued an appeal in the hopes of finding out more information on his whereabouts.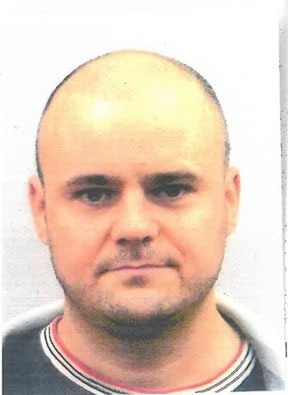 Kieran's brother, Steven Chapman, makes the following appeal:

Kieran's family believe that he set out for a long day hiking trip starting at Harwood Dale Forest from which he has failed to return. We think he may have set off on his walk a few days before his car was found on 2 December.

Kieran is a lovely, intelligent and adventurous young man who is a very experienced and passionate hiker and hill-walker. His disappearance is totally out of character and we are extremely anxious about his failure to contact his family.

If anybody saw Kieran on the days leading up to, or following, 2 December when his car was found, please contact North Yorkshire Police immediately. If you are a hiker who goes walking in the moors and think you might have seen Kieran, or have any information that could assist us in finding him,  then please report it to the police.
Mr Chapman's apparently abandoned car was reported to the police by a member of the public on 2 December.  The car was parked in the area of Harwood Dale within the North York Moors National Park near Scarborough, and may have already been there for several days.
From the location of the car, it is thought that Mr Chapman, a keen walker, may possibly have gone hiking on the Moors, however no sightings of him have yet been reported.
On 3 December North Yorkshire Police called in Scarborough and Ryedale Mountain Rescue to assist officers in the search for Mr Chapman, however nothing was found and the search was stood down after three days.
Police are now continuing their enquiries with family and friends of Mr Chapman, in an effort to discover his movements and his possible location.