The missing lady from Spofforth has tonight been found – 6pm 14 July 2014.
Christel Ziegler is aged 80 and went missing during the afternoon of Sunday 13 July 2014. It prompted a scaled police response, given that the she suffered with dementia.
Inspector Steve Breen at the search scene said: The starting point for investigations like this can be just an empty house.

In this case we initially made enquiries locally by going door to door and talking to local shopkeepers.

We widened things out and talked to family members, bus companies and local hospitals.

We also used the forces twitter page to circulate a picture of the lady involved.

Unfortunately, none of this produced any results and given the age and infirmity of the lady involved we grew increasingly concerned.

This evening we extended the search with the use of the air support and officers on the ground. We also called mountain rescue to help, but she was found before they arrived.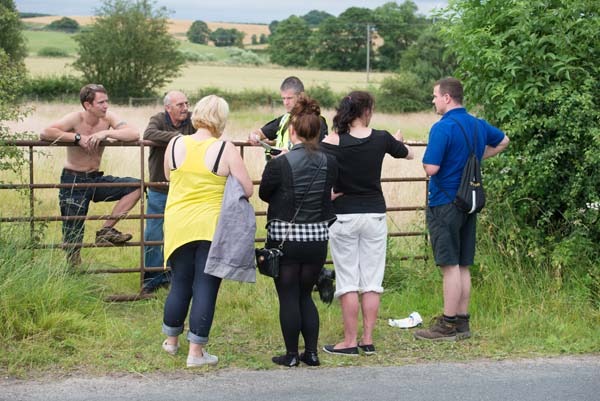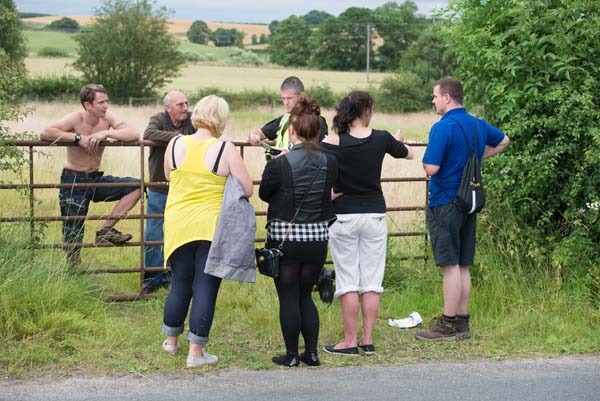 Searches also progressed by family members including Mathew Dingwall, the husband of one of Mrs Ziegler's granddaughters. Mathew searched the stream that runs in the direction of Harrogate from Spofforth. He searched about 0.5 mile down the stream and eventually saw her in the stream.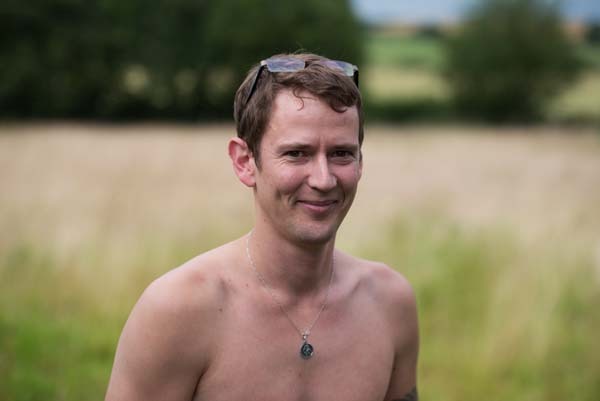 Mathew said: We thought about the places where she could have gone and wanted to rule out the river.

We searched as far as we thought should could have taken herself and then started doubling back. I eventually found her in a stream, under the tree cover and out of sight of the air support.
Mathew contacted the police who then had a difficult job of gaining access to safely recover her. Initially police and paramedics walked from the roadway through to fields, a distance of around 0.5 mile.
Given a possible back injury, a decision was made to call in the air ambulance that could land much nearer the casualty and then transfer directly to Harrogate Hospital.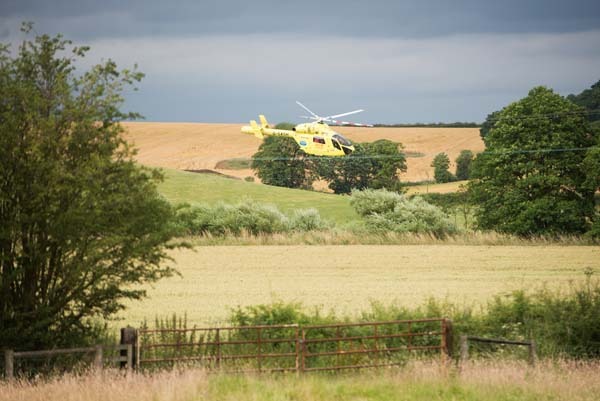 Inspector Breen said: Mathew has done a fantastic job and should be regarded as a hero!
It is possible that Mrs Ziegler was in the stream over night and is now being looked after by Harrogate Hospital.
The family have given their thanks to North Yorkshire Police and all those that helped.