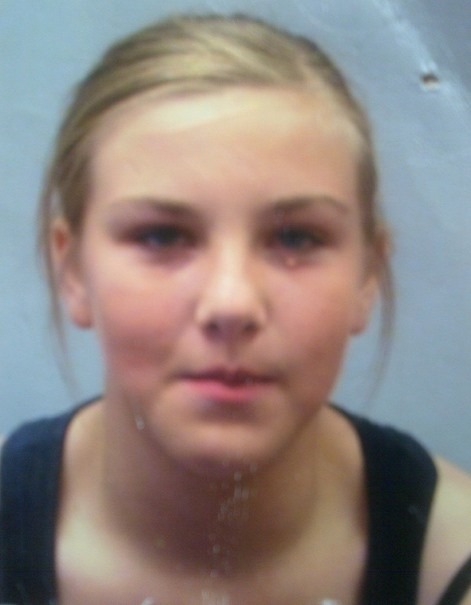 Fourteen-year-old Lorna Vickerage from Doncaster is believed to be in the company of 35-year-old John Bush, also from Doncaster.
Lorna was last seen with John Bush at 10.15am, on Wednesday, 12 June on South Street in Highfields. It is believed that John Bush introduced Lorna to a local couple referring to her as his daughter.
Lorna was last seen wearing dark coloured skinny jeans and a grey top.
Officers believe that they may be travelling in a silver Ford Mondeo, registration plate Y753 CSH, which John Bush had previously borrowed and not returned.
Lorna is described as white, slim build, about 5'4″, with long straight, thick blonde hair.
John is described as white, stocky build with receding dark blonde hair.
DCI Craig Robinson said:

John Bush is wanted on suspicion of child abduction and officers have extensively searched the local area. We have alerted all forces and ports to assist with locating them, as we believe they may have now left the Doncaster area. Lorna has been known to go missing before, however not in these circumstances.
Police have arrested a 35-year-old from Askern this afternoon in connection with the investigation.
Anyone with any information on their whereabouts please call South Yorkshire Police on 101 quoting incident 609 of 10 June 2013.