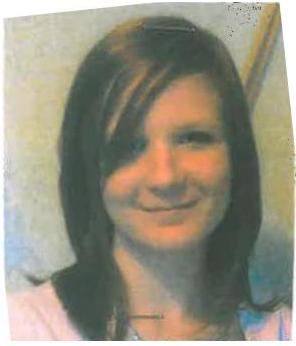 Missing Harrogate 14 year old Susan Norman has been found safe and well.
She was located by the Bradford Police this morning (10th Aug)
Susan was last seen by a friend on the afternoon of Thursday 4 August 2011.
Police started an appeal yesterday urging help from the general public to help locate her.