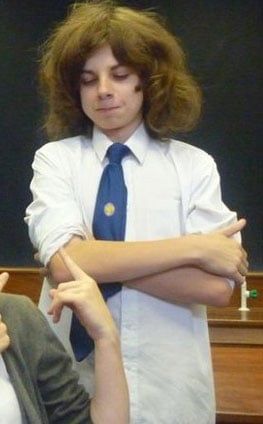 An all areas Police appeal has been made seeking the whereabouts of a teenager from Warwickshire.
Samuel Taylor from Wackrill Drive, Leamington Spa was last seen playing on his computer at home on Tuesday night 2 August/very early Wednesday morning 3 August.
Samuel is described as approximately 5'9″ tall, with long shoulder length untidy brown hair. He is very slim, pale and clean shaven and was wearing blue jeans, a grey t-shirt, black trainers and a navy coloured hooded top. He was carrying a black rucksack type bag.
Samuel left a note saying he was going to travel on a train and Warwickshire officers are working with Brtish Transport Police to help locate him.
Police would appreciate hearing of any sightings of this boy, who is described as vulnerable.
Anyone who believes they have seen Samuel or who may see him in the future, should please contact police on 999 immediately.