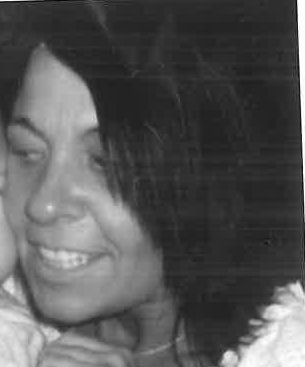 West Yorkshire Police is appealing to trace 39-year-old Helen Wilson, who was reported missing from her home in Drighlington.
Helen was reported missing last Saturday afternoon (14 May) after she failed to return to her home in Fairfax Avenue. She was last seen at around 9am on Saturday when she left her home to buy a present for her son's 11th birthday this coming Sunday.
Enquiries have revealed that she took a taxi to Leeds city centre. She got out next to the markets and bus station, and then walked into the bus station. It is a possibility that she may have travelled to the York area, where she is known to have friends.
Her bank account has not been accessed since last Friday (13 May), and officers are becoming increasingly concerned for her welfare.
Helen is described as white, around 5'5″ tall, with collar length black hair which has grey in it, and brown eyes.
At the time of her disappearance she was wearing a black padded jacket which had a black belt, black leggings, a yellow t-shirt and black boots.
She was carrying a very small brown handbag which had a flower pattern on it.
Anyone who has information regarding Helen's whereabouts is asked to contact City and Holbeck Police via 0845 6060606.