A HARROGATE law firm has launched a new initiative to help businesses protect themselves against the cost of tribunal claims following a consultation process with local employers concerned about meeting the spiralling costs of litigation in the wake of recession.
The employment team at Berwins Solicitors has been working closely with senior managers and HR directors to find a solution to the problem sparked by a recent rise in the number of tribunal claims.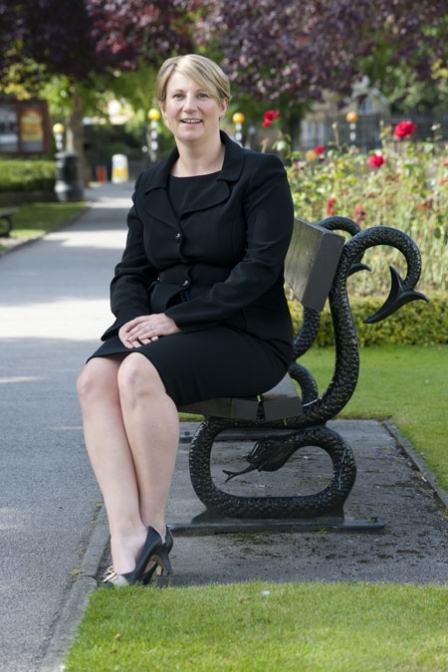 Marie Walsh, head of employment at Berwins, said the surge in employee claims meant some companies were struggling to meet their legal cost at a time when cash was already tight.
"Anyone can currently lodge a tribunal claim without paying a fee and it can be done online without legal representation. Even if an employer successfully defends the claim they still have to pay legal costs. These are only recoverable in very limited circumstances and are rarely awarded," she explained.
"If the case settles or the claimant withdraws, the business could be facing a legal bill running into thousands of pounds. This is a major problem for cash-strapped companies. Clearly if a business is found liable at a hearing they will also face an award of damages which must be paid promptly to the claimant"
She said the recession meant many people who lost their jobs were now out of work for more prolonged periods and were therefore more likely to lodge a claim.
"The biggest fear in business at the moment is cost and the second biggest fear is time therefore the businesses we have been working with have asked for an insurance scheme to help them manage the costs, paperwork and stress of employment claims," said Marie.
"The outcome is a business employment scheme that covers all costs, including the full amount of any recommended settlements or awards made by the courts. Employers are covered in full from receipt of the claim form."
The scheme, like any other kind of insurance, requires employers to pay into a fund to protect themselves from the impact of employment litigation on their business.
"It not only insures against unexpected legal costs, but it also means an employer can seek advice from a local expert who knows their business rather than looking for an employment lawyer or speaking to an at length insurance consultancy business at short notice in response to a crisis."
To find out more about the new business employment scheme contact Marie Walsh on 01423 850337 or email mariewalsh@berwin.co.uk