Updated 3rd March 2011
Police divers have found the body of a man in the River Aire close to the bridge in Neville Street.
The body has not been identified yet but the family of Mr Stoner have been informed, police said.
———————————————————————————————————————————————-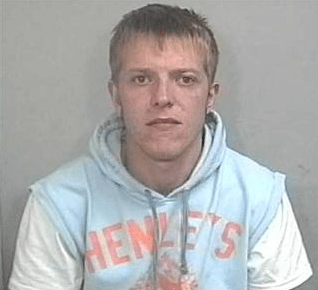 Relatives of missing man Robert Stoner have asked for the help of the general public.
People are being asked to help with searching the area near to where he was last seen and are once again meeting at 5pm tongiht (1 March 2011) at the Factory Nightclub,
Robert, aged 30, who lives in the Swarcliffe area of Leeds, was last seen leaving the Factory Nightclub in Water Lane, Leeds, at 2.25am yesterday.
He was reported missing by his family on Saturday afternoon.
He had been on a night out with his girlfriend in the Swarcliffe area, had then gone to the Station Pub in Crossgates and then with friends to the nightclub. He split up from his friends but was seen leaving the club at around 2.25am.
Police are concerned about Robert as his disappearance is out of character.
He is described as white, 5ft 8in, slim build with blue eyes and when he was last seen he was wearing a long sleeved white t-shirt which was ruffled around the neck with two toggles, stone washed blue denim jeans and brown leather look pumps with white soles.
Anyone with information is asked to contact on North East Leeds Police Helpdesk on 0845 6060606.