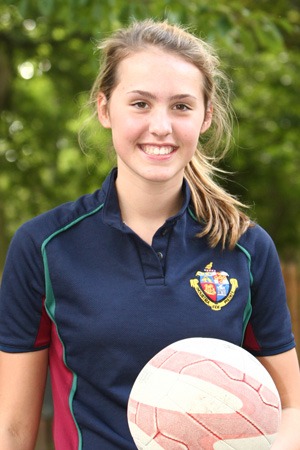 Mia Southgate, a pupil at Harrogate Ladies' College, has been invited to join the Yorkshire Jets NTL squad for this season.
Nicky Butters, Director of Physical Education at Harrogate Ladies' College commented 'Mia has always demonstrated a great talent and passion for netball and this amazing accolade is testament to that. We are really pleased she has been selected for the Yorkshire Jets and hope she will follow in Brie Grierson's footsteps, also a pupil at Harrogate Ladies' College, and reach England level in the near future'
Mia will become the youngest member of the squad and will embark on an intensive, elite performance training programme at Carnegie with an aim of playing at the very highest level.
Yorkshire Jets is one of only 10 franchises in the country, which selects 20 of the best U19 players in the area.